[ bradley_henke ]
Visual Effects Artist | Software Engineer
www.bradleyhenke.com
I am a Visual Effects Artist and Software Engineer with experience in both artist and R&D roles. I enjoy participating at all levels of the creative process, developing workflows and tools, building rigs and simulation setups, and delivering the final art directed performance. I have experience working with cloth, fur, and environment dynamics, but I am open to all roles in which I can blend my artistic and technical talents.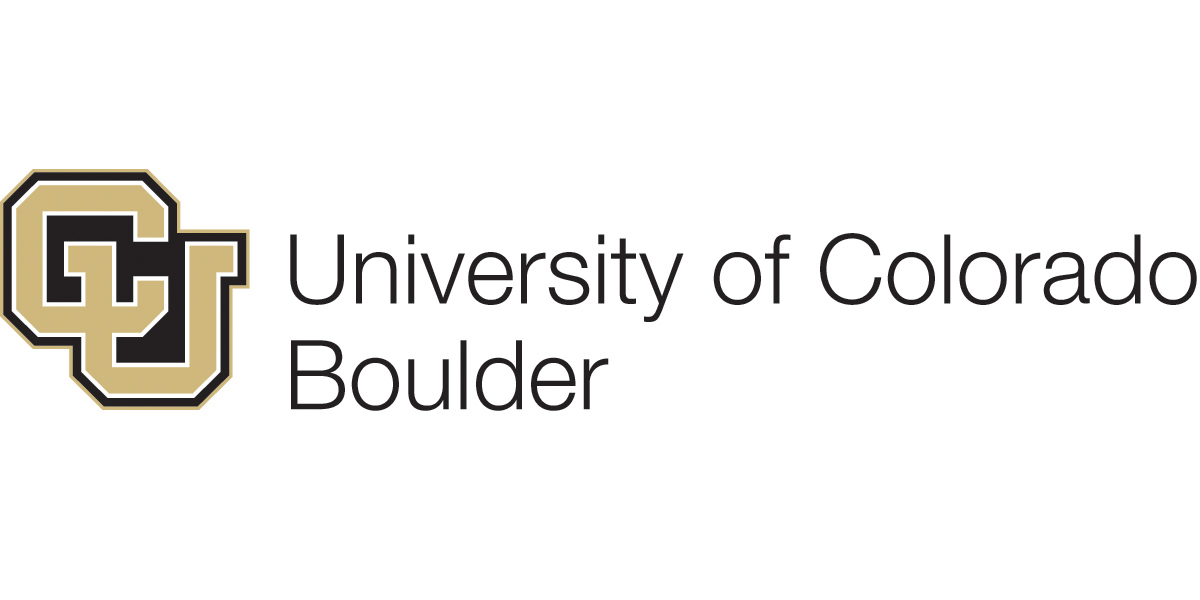 BS/MS Computer Science
Summa Cum Laude
Minor: Applied Mathematics
Minor: Technology, Arts, and Media
Certificate: International Engineering in Spanish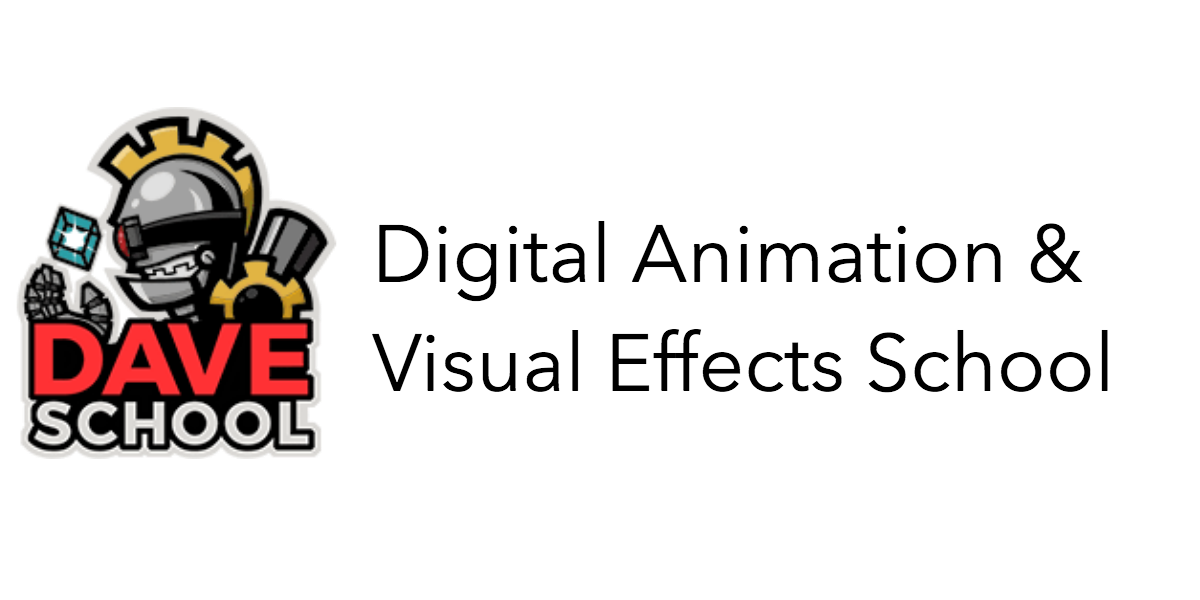 Visual Effects Production
Modeling and Sculpting
Rigging and Animation
Lighting, Rendering, and Compositing
VFX Production Project

TECHNICAL SKILLS
TECHNICAL SKILLS
Language Experience

C, C++, Python, MEL, Lua, Java, Web Languages

API Experience

Maya API, Qt / PyQt, OpenGL

System Experience

Linux (CentOS & Debian)

VFX Software

Maya, Nuke, MODO, Mocha, ZBrush, Mari, Photoshop
Image Engine (Dec 2019 – Present)
R&D Software Developer
My role includes developing software to support the studio's productions. My specific development efforts are focused on the Rigging and Creature FX departments. One of my favorite aspects of this position is being able to contribute to the open source project Cortex .
Moving Picture Company (Jan 2017 – Nov 2019)
Technical Animation Department Developer
I was initially hired as the technical animation department's global department developer. My role involved writing and maintaining department tools, as well as serving as a liaison between the software and technical animation departments. My tasks ranged from developing new Maya nodes with Maya's C++ api, to writing tools that would interface with our pipeline to increase artist productivity.
Shows: Alpha, Justice League, A Wrinkle in Time
Technical Animation Key Artist
After developing an interest in working more closely with build and shot work, my role has shifted from pure programming tasks, to working as a technical animator with a strong programming bent. In addition to the artistic responsibilities, I continue to develop tools that are useful to our global department, but in the context of solving show specific challenges.
Shows: Sonic the Hedgehog, Pokemon: Detective Pikachu, The New Mutants, Aquaman
Mobile Assay (Fall 2013)
Technical Research Assistant
Developed computer vision software in C++ and Java with the OpenCV library to segment and identify test strips for toxin identification.
Noah's Ark Whitewater Rafting Company (2009 – 2015)
Software Developer
Developed automated reports on SQL Server Reporting Services for internal operations and business targeting. Provided technical advice during migration from dated MS Access applications to an ASP.net web application.
Senior Trip Leader
As a Whitewater Rafting, Rock Climbing, and Mountaineering Trip Leader I was responsible for the positive experience and safety of large groups of guests from initial contact through departure. In addition to managing all aspects of our guests' trips, I was responsible for overseeing my guide team.
University of Colorado Boulder (2010 – 2012)
Course Assistant for User Centered Design (Fall 2012)
Evaluated students' coursework, exams, and design projects.
Course Assistant for Programming (Fall 2012)
Assisted new programming students with their C++ and Python projects.
Discovery Learning Apprenticeship (2011 – 2012)
Researched efficient and reliable data distribution in cloud environments.
Peer Advocate (Spring 2010)
Tutored engineering students in computer science and calculus courses.